PELLYVISION is a monthly cohesion of sound and vision broadcast live on Dublab. Alex Pelly synthesizes live video art to accompany sounds from an artist or DJ of her choosing.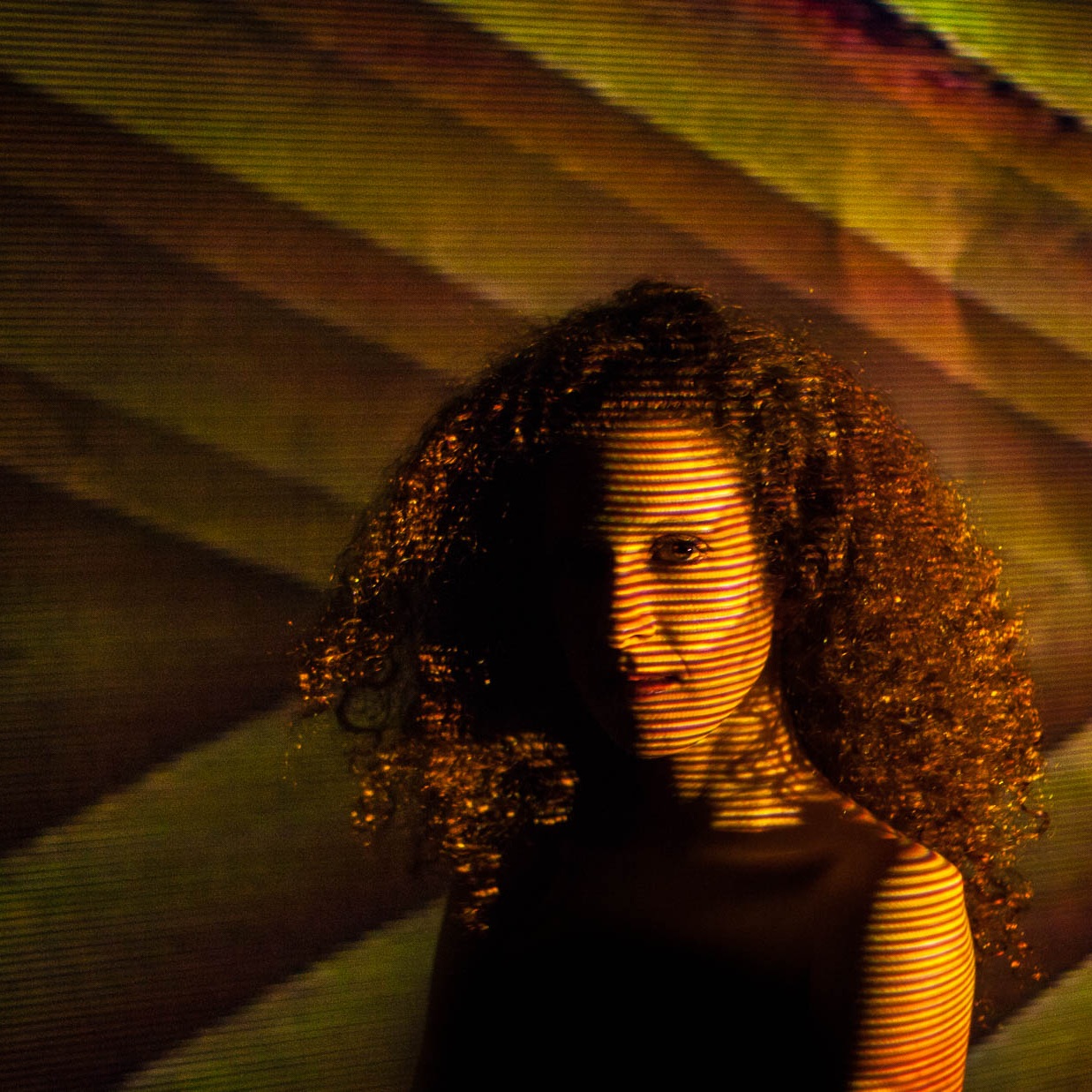 Alex Pelly is a filmmaker and video artist. She blends digital graphics and video with analog video feedback and VHS processing. Pelly came up through dublab, beginning by mixing live sampled video for shows, DJ nights and parties. She developed her analog feedback aesthetic during the years of Top Tape, dublab's monthly night at the Hyperion Tavern, where she mixed VHS tapes to accompany music mixed on cassette tapes. Continuing her work with dublab, she is also resident visualist at an underground techno party, Perpetual Dawn, and creates audio-visual experiences with improvisational noise duo, Telecaves.
Steph began her radio career as a DJ and Events Manager at WXYC Chapel Hill, the University of North Carolina's freeform radio station. She has been DJing for radio and live events since 2006. You can find her in Los Angeles hosting parties, mixing energy cocktails, working for Fade to Mind, and playing hard feminine Live PA sets as Heart Pressure.
Amanda Siegel is freelance director and editor based in Los Angeles. She collaborates with labels and musicians to create distinctive music videos and works with media companies to produce web content. Amanda DJs frequently around LA and is also the host of the show Crossed Wires on NTS Radio, a monthly deep dive into international underground music from the 1970s-80s (give or take).